Keerti Harmony Musical is being headed and managed by Ustad Surinder Singh Keerti who is a highly experienced senior music teacher. He is a master of music including instrumental and vocal.
Keerti Harmony Musical offers unmatchable online training courses for both vocal and instrumental music. This comprises of Music therapy healing sessions, classical music, light music, Bollywood music, Ghazals/Bhajans, Gurbani Shabad Kirtan and many more.
Mr. Keerti identifies each student's strengths and flaws and has customized training sessions (personal & online) for each student. Anyone who takes training under the aegis of Mr Kirti feels as if he/she is getting a real-time training and an in-depth knowledge of their favourite music.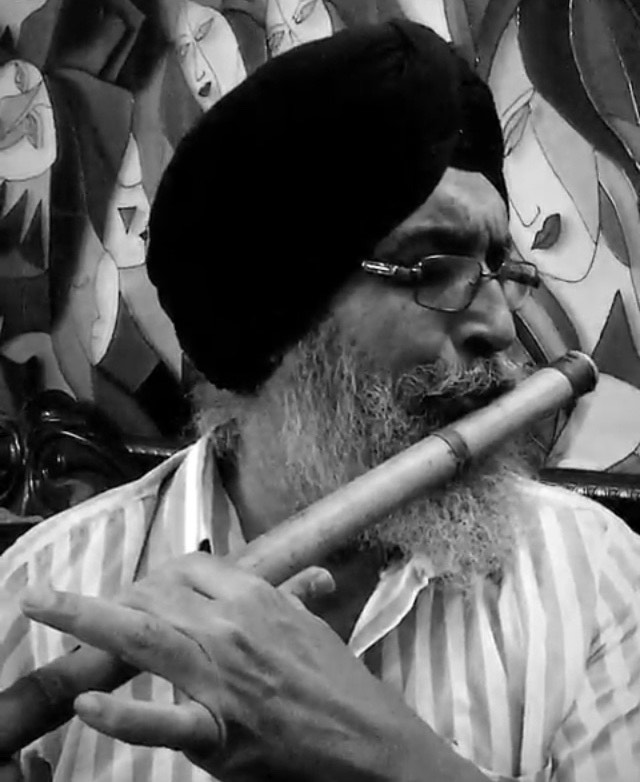 About Ustad- Surinder SIngh Keerti
Ustad Surinder Singh Keerti is a renowned professional artist/vocalist who holds a professional degree in —————. Born with an instinctive love for music, Utab started training from a very early age. He received training from the best in the music industry to satiate his thirst for the knowledge of music. 
Ustad also has a youtube channel named Kirti Harmony musical through which he has been teaching students the basic tutorials for various instruments.
Apart from music, Ustad is a pro in playing various music instruments such as Guitar, Sarangi, Violin, Flute, Harmonium, Tabla, Synthesizer, Mandolian and Saxophone.
He has been teaching music for more than 35 years to numerous people which includes people from all age groups. He has performed at various concerts across the globe with the best of talent from the music industry.
He has been teaching students from various countries like Singapore, Australia, Canada, Dubai, Malaysia, UK, USA, Denmark etc. Many of them have gone on to be famous mainstream singers in the international music industries and earned a name for themselves.
Our Online Class Programs
The 45-minute-exclusive music session will compromise of SurGyaan, taal, alaap, aaroh-avroh, sargam, lay, rthythm, bandish, taraz etc that will include both practical and technical training. The 6-months course package can be extended to one year or more as per the liking and capability of the pupil. 
The online classes are conducted on a one-on-one basis in which the student is directly connected online via Skype, Facetime, video call.