welcome to keerti harmony musicals!
our online sessions & classes
Keerti Harmony musicals is a professional online organisation dedicated to promoting the development of music and being headed and managed by Ustad Surinder Singh Keertii who is a highly experienced musician. He is a master of music including instrumental and vocal.Kirti Harmony Musical offers unmatchable online training courses for both vocal and instrumental music. This comprises of Music therapy healing sessions, classical music, light music, Bollywood music, Ghazals/Bhajans, Gurbani Shabad Kirtan and many more.Mr Kirti identifies each student's strengths and flaws and has customized training sessions (personal & online) for each student. Anyone who takes training under the aegis of Mr Kirti feels as if he/she is getting a real-time training and an in-depth knowledge of their favourite music.
Keerti harmony musicals is a global organisation connected to its learners across the globe with countries like Dubai, Malaysia, Singapore, America etc. The education division here offers online education & training of vocal (light & classical) and instrumental music, dedicated to offering regular and extended term courses.
The online school promotes easy E-Learning with online music lessons for beginners, adavancedd and intermediate courses in voval and instrumental music for kids, children, adults, school/college and unniversity students who have a keen interest in music. Online music lessons provide an ease and aims at helping learners to understand and practice the basics of all styles of vocal music comprising bhajans, light and classical music through real-time, one-on-one, live music sessions on Skype.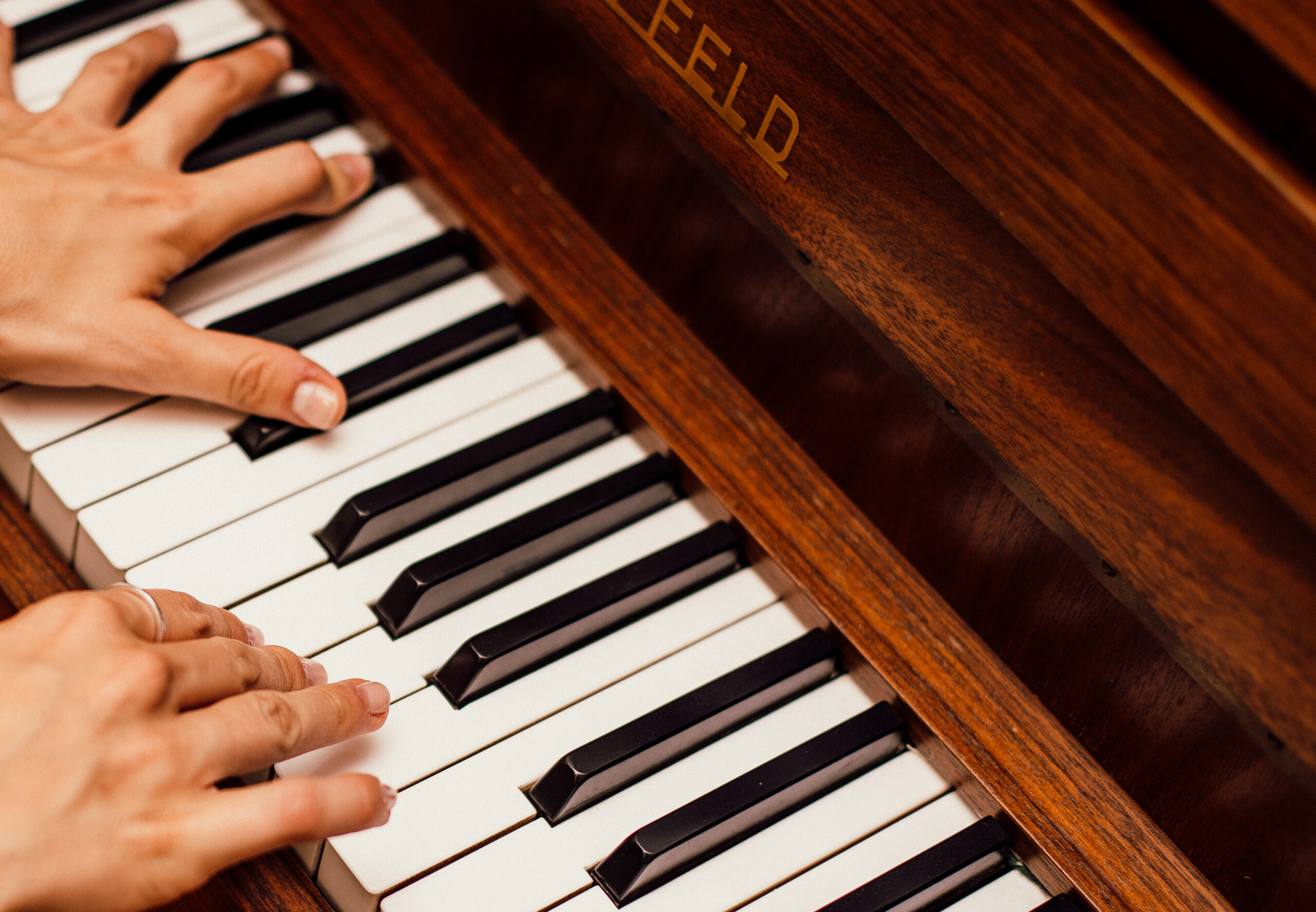 REGULAR LIVE SESSIONS
BEGINNER LEARNING PROGRAMS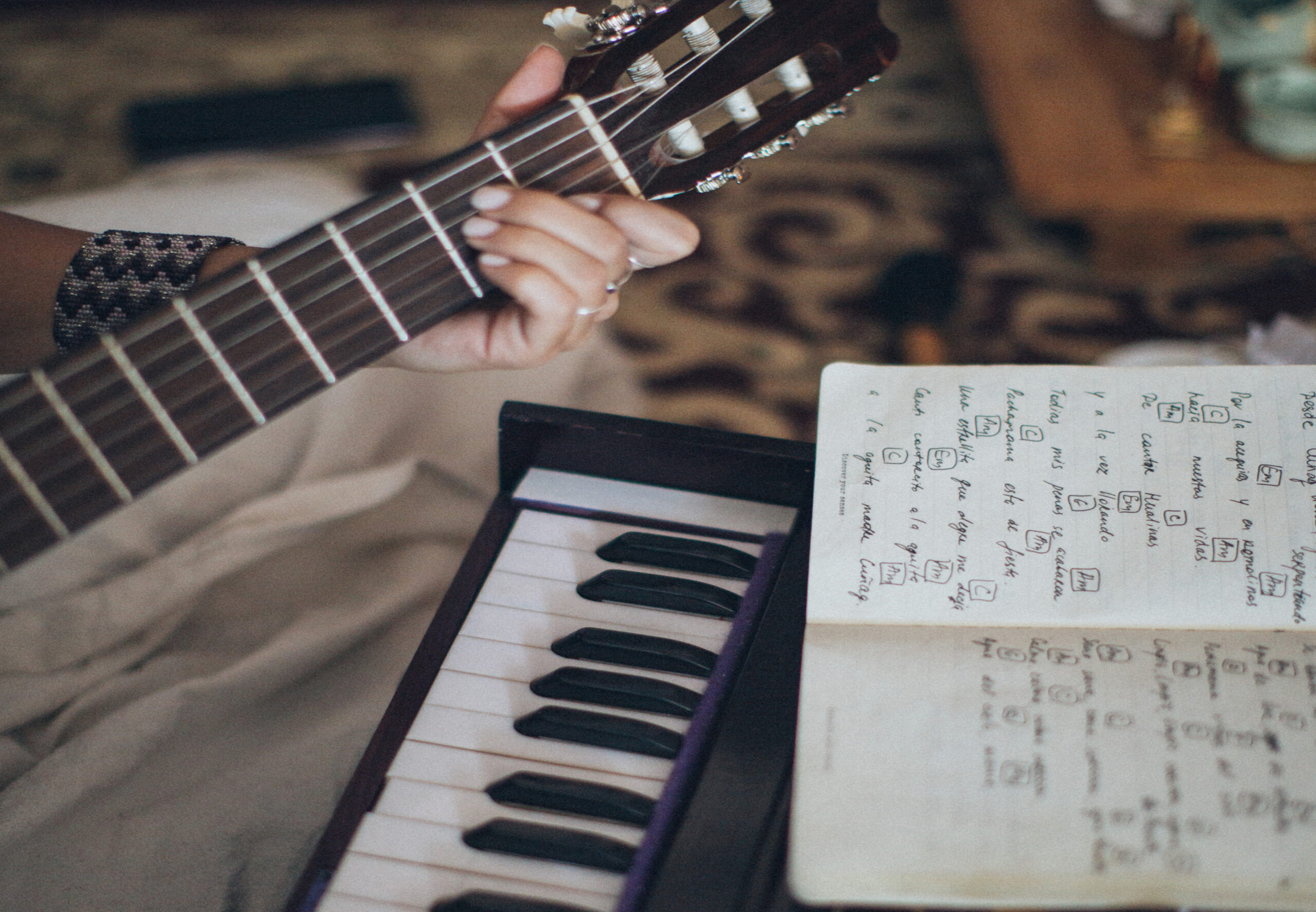 INTERMEDIATE LIVE SESSIONS
ADVANCED LEARNING PROGRAMS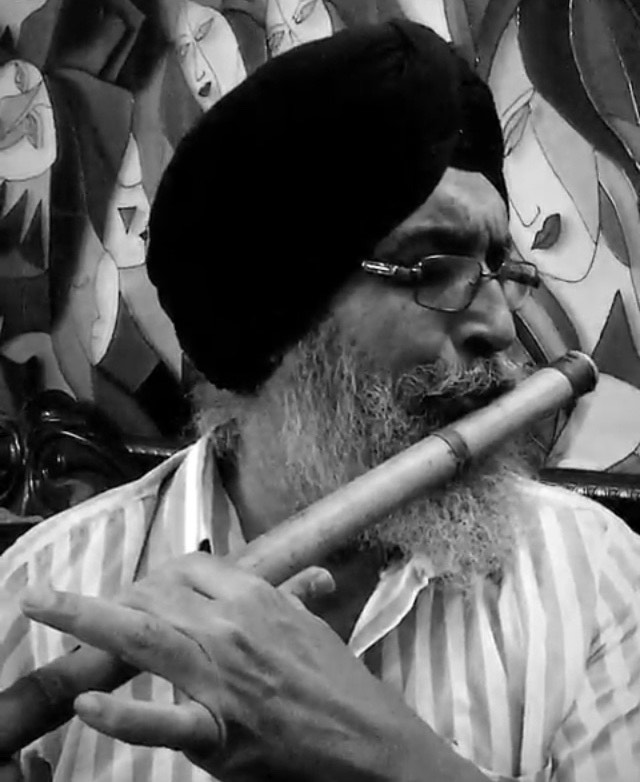 music at KHM-
words from the founder
Ustad Surinder Singh Keerti, the founder of KHM, believes that music helps us to find ourselves. It reaches our feelings and changes them. Music reduces our stress which we experience in our day to day lives. Music has the greatest power to calm our mind and soul and thus is a great therapy and a stress buster for all of us.
Music whether instrumentak or vcal or whether we are just listening acts as a medicine in order to heal us from inside. We can call it as a healing session. Once in a lifetime one should always connect to the alma mater of the music which connects us to the inner divine soul of ours.
Moreover, when playing instruments its just like our own bodily being acts as an instrument for the soul to play the music on it. thus learning music is just like a meditation not only a session but an inner trip where you connect to your inner self.
our ongoing class programs
Our class programs include instrumental and vocal musical sessions in which the instrument taught are flute, mandolin, piano, harmonium, guitar, saxophone sarangi, tabla, dholak etc. All easy learn to sessions are designed with amazing beginner programs. Developed and organised with regard to the requirements of all the learners offering them all round learning which helps them acquire, understand and practice the knowledge with flexibility at their end.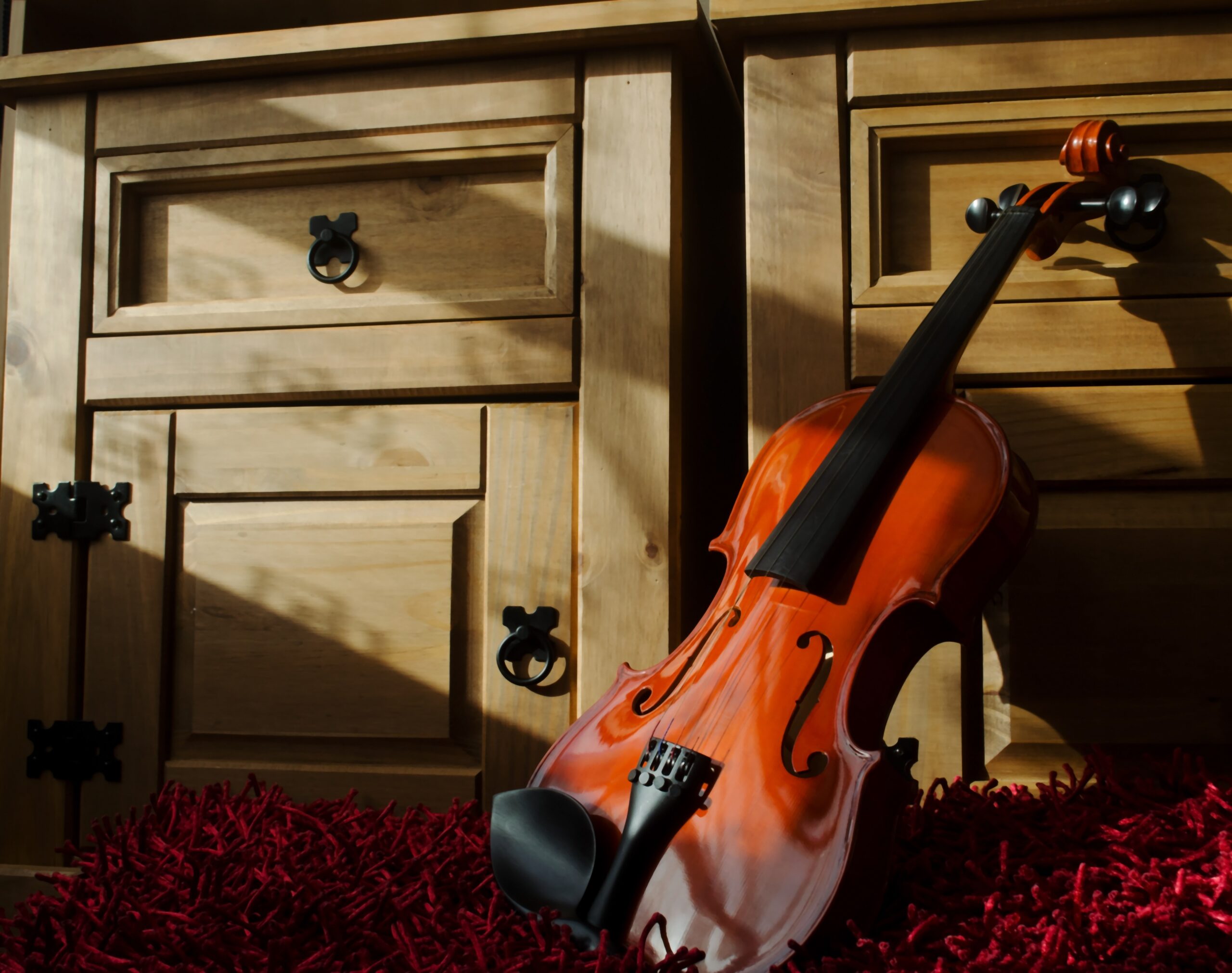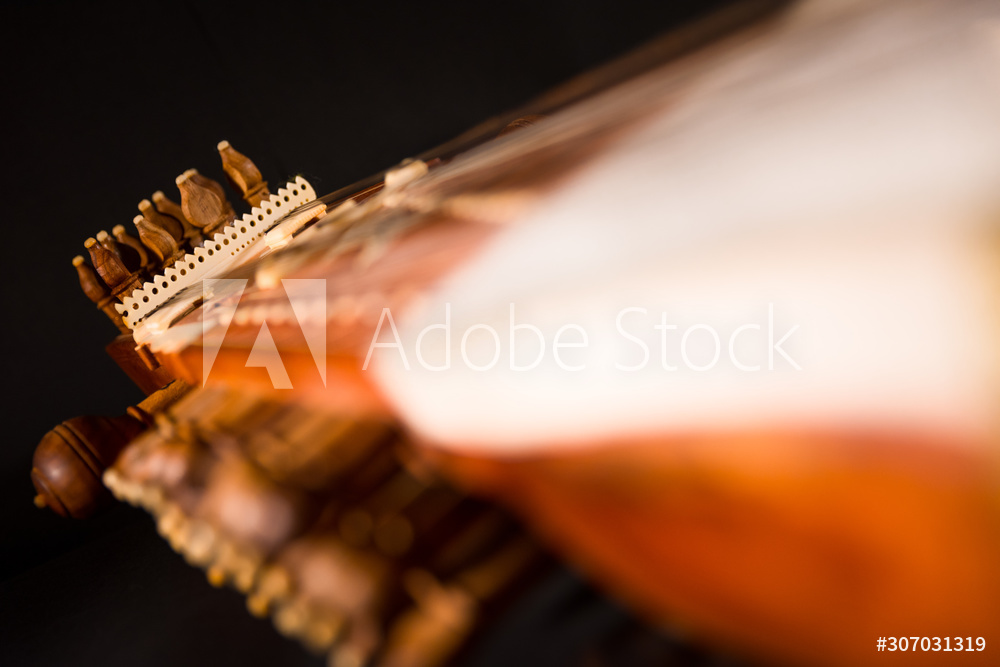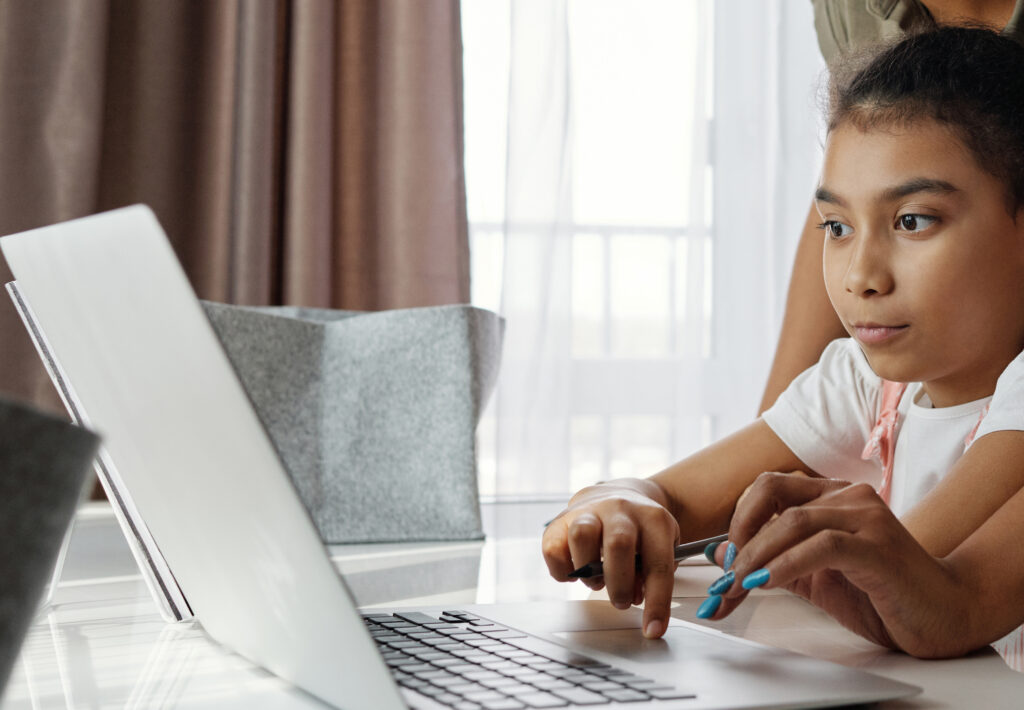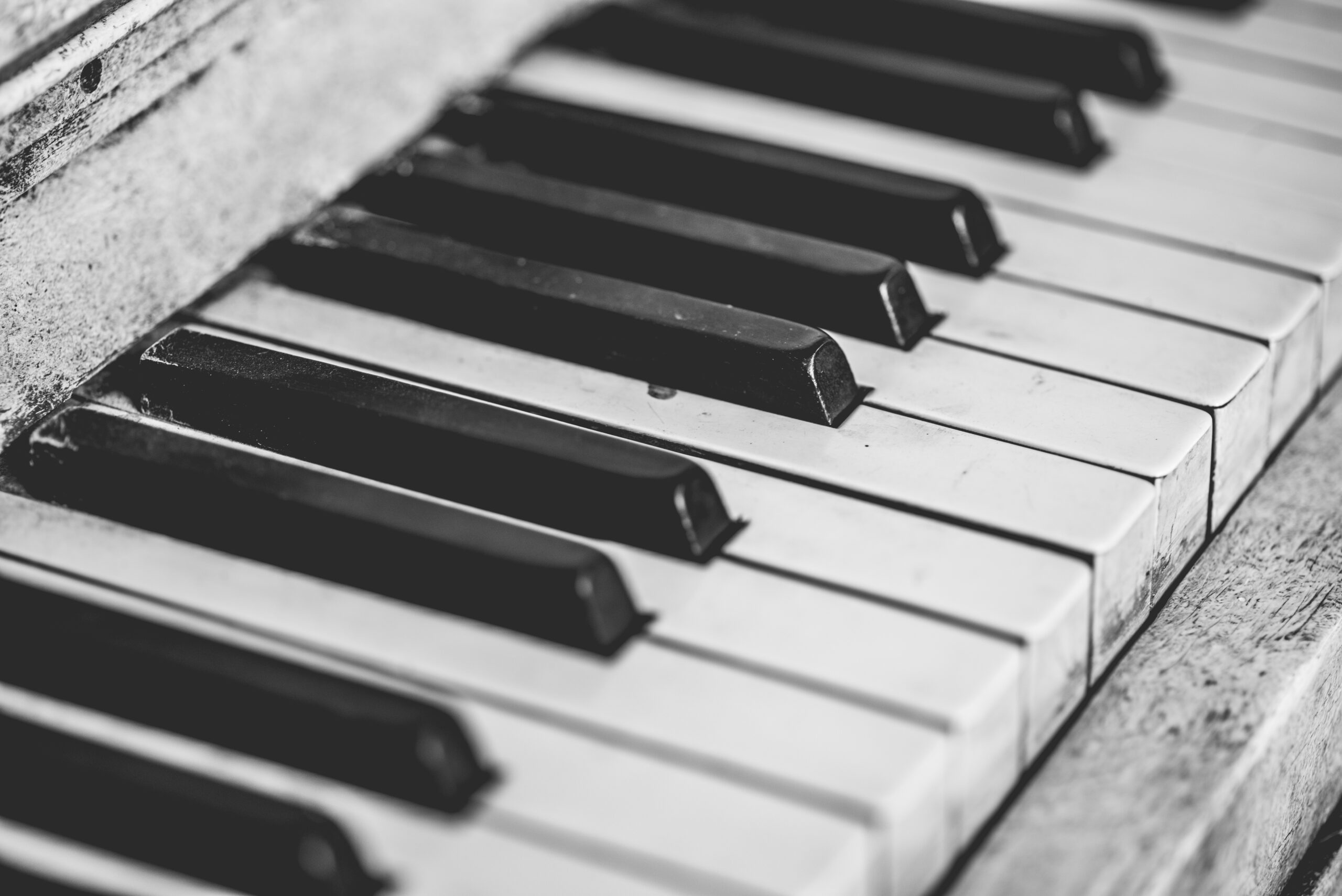 Learn sarangi with us through easy online skype lessons and become a pianist in a few days.
All easy to learn online sessions are designed with amazing beginner programs. Developed and organised with regard to the requirements of all the learners offerin
We are ready. Join our musicals today and experience healing.